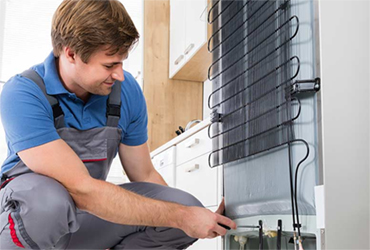 Refrigerator Repair Service
We Are professional. Reliable and Affortable
Surely, the refrigerator is the most valuable machine at the home. We use fridges and freezers to store food for elongated spans of hours.
Problems
But sometimes any malfunctioning of the refrigerator or fridges can create issues. In this situation, our foods will be wasted or get spoiled. Get your fridges repaired and maintained by Us.
Solutions
Urooj Cool Point well-skilled specialists can repair any brand and type of refrigerator available on the market. We are one of the finest companies in repair refrigerators. Without spending time Call Us. We also Provide fridge repair in mumbai For More Information Contact Us.
Gas Filling In Refrigerator
The simple principle of refrigerators is to keep foods cool which can reduce bacteria from replicating. In this way, we can avoid food from spoiling. Now let's focus on how to refill gas on the fridges or refrigerator. Now questionaries that, Is gas filling is bad? Do I need specialists to refill my freezer gas? How substantial does the vapor go for? Don't worry Here is the answer to instruct you. We at Urooj Cool Provide fridge repairing assistance at cheap rates in Mumbai and Navi Mumbai.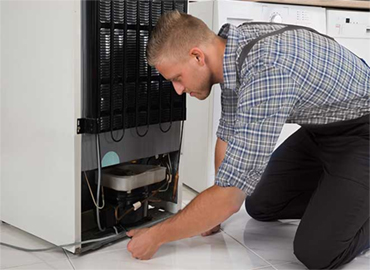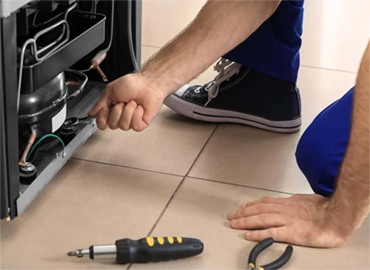 Compressor cleaning and replacement In Refrigerator
To neglect an invaluable assistance call, Costas advised us first to pull the Refrigerator away from the casing, unplug it, and eliminate the service panel for about 25 minutes to allow ample time for the compressor to freeze and any onboard machines reset.

We provide Fridge repair and service in different towns of Maharashtra.
Call now +91-93215 88205